Detroit Lean Six Sigma Yellow Belt Certification and Training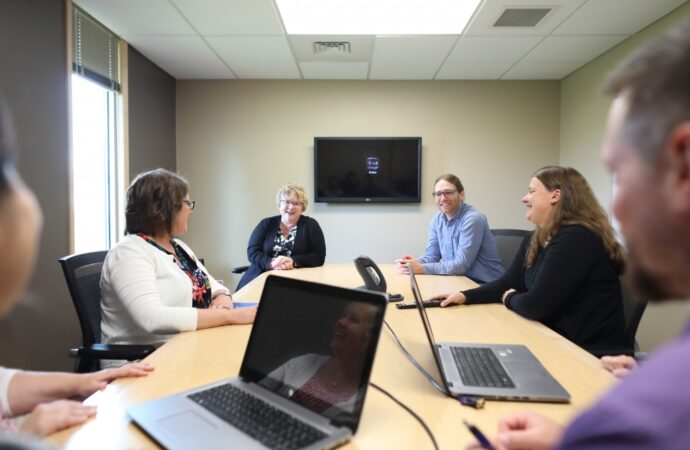 Our team at Lean Six Sigma Curriculum for Detroit High School Students of Michigan helps students and business professionals get started at this methodology's bottom with the training and certifications offered. To begin with, we make sure to have our Yellow Belt Training and Certification available, which will enhance their curriculums and help them prepare for/to:
Higher job opportunities in every industry.

Collaboration.

Leadership roles are available.

Be more productive and efficient.

Seek continuous improvement.

Teach other students and business professionals the same methodology with your knowledge up to this level.
Before we go into the details of this methodology and why a Yellow Belt might be right for you, let us first define what a belt means.
Lean 6 Sigma uses belts to denote levels instead of using regular words. When you complete training and get certified in a belt, you will show your level of expertise with it in LSS.
Different colors and different schemes are used by different people or companies when determining what the initial or lower levels of the method should be.
They will continue to follow the karate belts, starting with the white belt. This white belt is a more introductory level that was introduced in recent years as it teaches the very basics of LSS.
We believe that the yellow belt is the best, as it benefits both students and professionals. It also allows them to take part in projects right after they have completed training and get certified.
This yellow belt training will introduce you to the fundamental aspects of the method; it prepares you for participation in projects and adds value to your curriculum. It takes about the same time as a white belt, so companies will be more likely to hire you than someone who has been trained in the latter and is not certified for the simple fact that a white belt won't allow you to implement the methodology or work in small roles within the team in charge of the task.
At Lean Six Sigma Curriculum Pros of Detroit, our team has created a great system for teaching this belt. To begin with, this can be taught individually or in groups. We can help schools and businesses create the right program for their students and make sure they achieve the desired personal growth and collaboration results.
If you are a company trying to have several workers trained or just a business professional seeking ways to have career advantages, this is the chance to work with Sigma.
What Do People Learn During LSS Yellow Belt Training?
You must first understand that this method can only be offered by people who have been trained to the highest level or have experience implementing and using the methodology to the next level of the yellow one (a green belt).
After all, certifications won't be recognized if they aren't from an expert or company that has met all regulations and requirements.
Our company has provided yellow belt training for many years. Not only are our certifications recognized in the country but also in different countries around the globe. We want you to understand what to expect, how to get trained, and why our option is the best in the area.
A yellow belt is usually completed in one to two weeks, depending on how much online training you have had and whether you can attend classes in person based on the training option you choose. 
Online and in-person classes are available to students and professionals so that they can get the best schedule possible without affecting their daily activities.
Our company has many professionals who can arrange classes and programs that work for you, whether you are a student with a tight schedule or a professional trying to balance training and work.
The course outline includes but is not limited to:
DMAIC basics.

Data collecting.

Principles and concepts.

Six Sigma's most important tools.

Report and measurement.

Terminology.

History of Lean Six Sigma.

What are Six Sigma and Lean?

How to work with LSS.

You will learn problem-solving and decision-making skills.

Learn how to develop strategies for projects and responsibilities.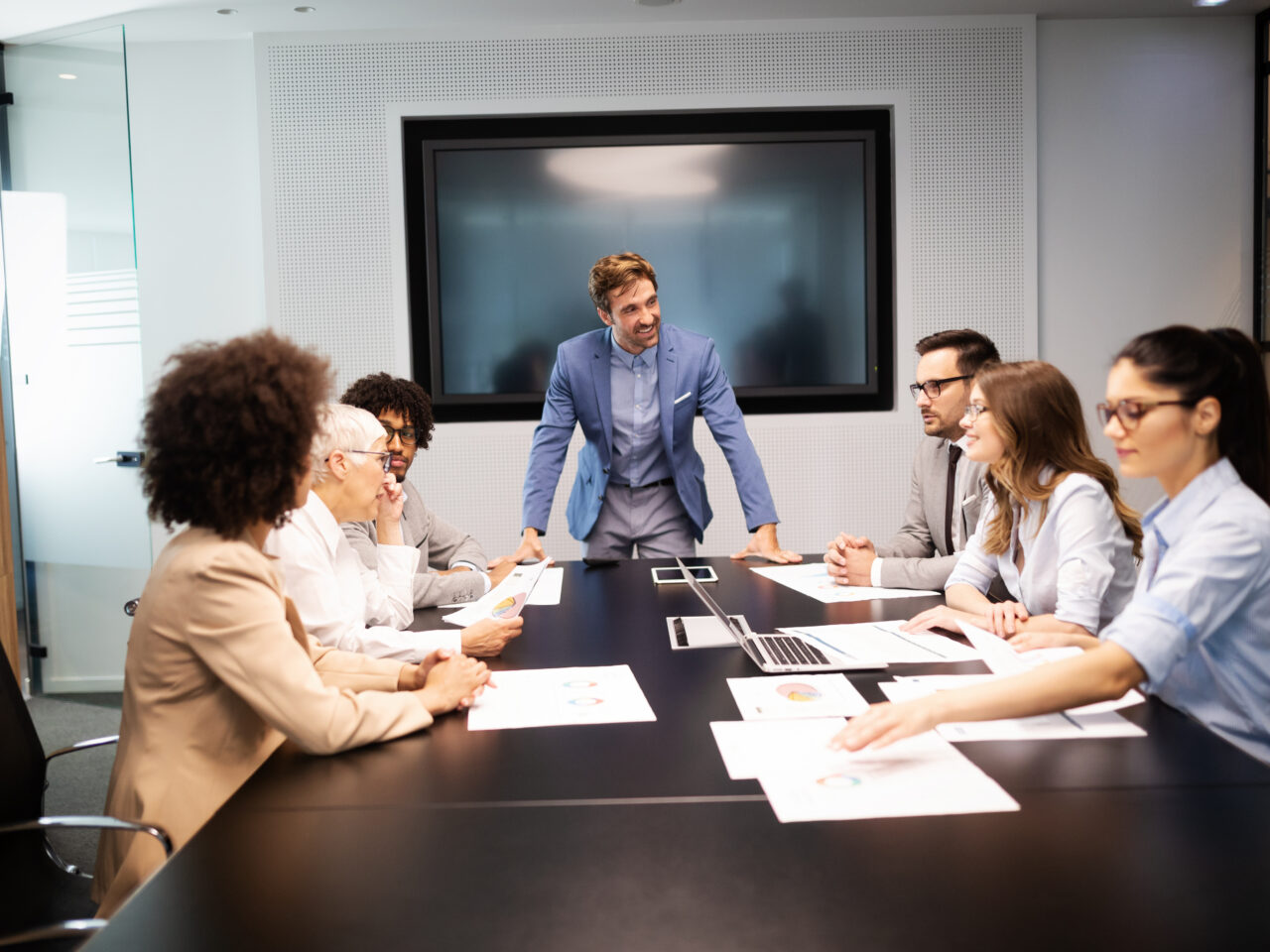 After Training, Get Your Certificate
You must pass at least one exam to receive your Yellow Belt Certificate after you have completed your training as well. 
You can take this exam as soon as your training is over or a few days after you have completed it, so you have enough time to review previous parts of the training sessions.
Students at college and high school have enough time to finish the process without feeling rushed. Business professionals will also benefit from the schedule we can set for them.
If you haven't completed training with us, keep in mind you can request to take our exam, and if you pass it, we will issue your certification within a few days. However, we will usually need some proof that you have taken a training or course before in this belt/level.
For more information or to inquire about yellow belt training that is specific to your case and situation, please contact us.